Description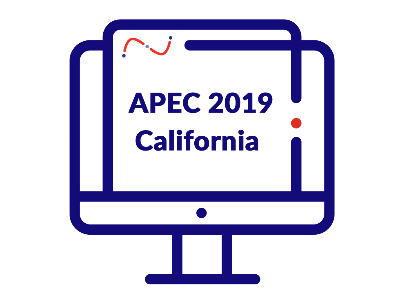 Firecomms will be attending APEC 2019. This year the conference will be held at the Anaheim Convention Center from March 18th to March 21st.
Firecomms' RedLink® series of transceivers are compatible with the widely accepted industry standard interconnect for POF and PCS cabling. RedLink transceivers transport critical information while providing galvanic isolation and noise immunity in challenging industrial environments.
Firecomms is pleased to present the availability of the OptoLock® and LC transceiver solutions now also operating at the DC–50 MBd data-rate, commonly used in the RedLink family. The simplicity of termination of the plugless OptoLock is ideal to achieve fast, cost-effective and compact plugless interconnects along with the most customizable, field installable, cable possible. For applications requiring robust plug retention and resistance to vibration and mechanical shock, the DC–50 MBd LC transceiver represents an ideal solution in an widelt accepted industry standard interconnection.
Firecomms' 250 Mbps OptoLock and LC transceivers are ideal for use in the networking of drives and related industrial systems. Supporting Industrial Ethernet standards such as EtherCAT and custom proprietary protocols, the OptoLock, and LC transceivers utilize the benefits of POF connectivity and provide critical system isolation required in rugged industrial applications.
We are exhibiting in conjunction with NAC Semi, one of our distribution partners in the Americas region. We are looking forward to meeting you at Booth 764 to illustrate how our diverse product range can augment your power electronics application design.
If you are interested on booking an appointment with us, please contact: salesam@firecomms.com