Description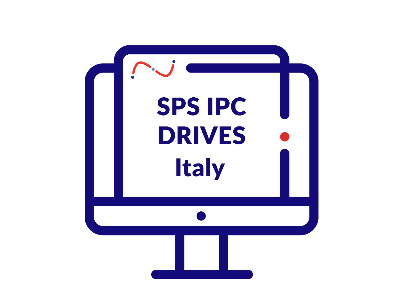 Firecomms in partnership with Acal Bfi will be attending SPS IPC Drives - Parma, the leading Trade Show for the Industrial
Automation and Digitalisation in Italy, at Fiere di Parma Fairground, Parma – Italy, from the 28th to 30th of May 2019.
Firecomms will showcase their latest range of fiber transceiver solutions; key highlights will be on the improved RedLink®
family offering in the 1, 5, 10 and 50 MBd data rate with a dual voltage 3.3 V, 5 V operations in Horizontal, Vertical and
30° tilted housing. To further expand towards higher data rates Firecomms will also present their latest Optolock® and
LC Transceiver families available at DC-50 MBd in 2.2 mm POF.
We look forward to seeing you at the show!
To book an appointment with us, please contact: